Conference Centre
The IARU-Region1 Conference will be held in the Sparkassen-Akademie. The Akademie is located in the east part of landshut, directly in the neighborhood of the technical college.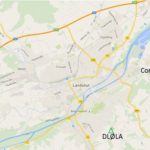 The entrance of the Sparkassen-Akademie :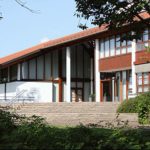 There will be one large meeting room for the plenary and six small meeting rooms for the working groups.